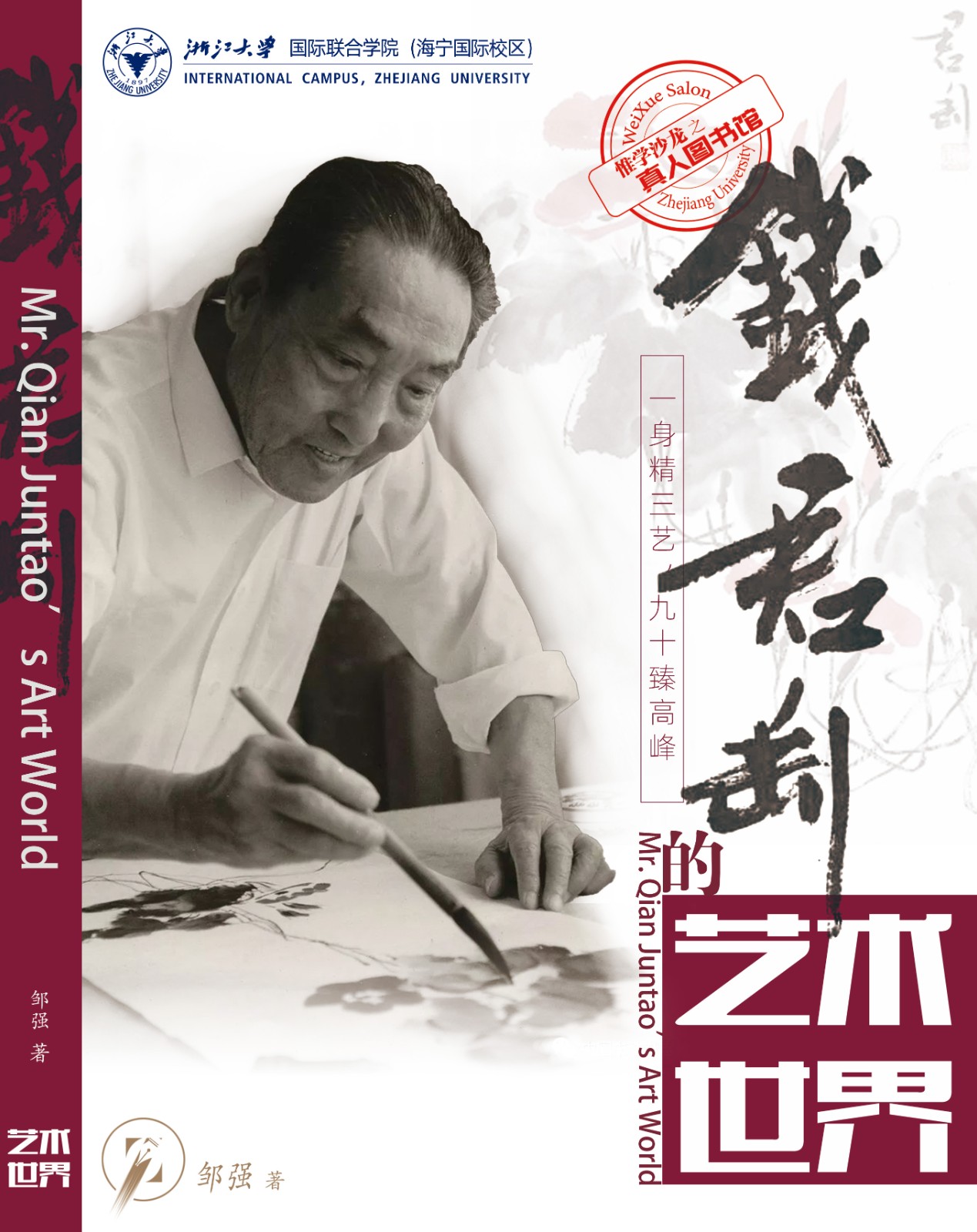 The beautiful mountains and waters of Haining have nurtured generations of Haining talents. Mr. Qian Juntao is one of the famous talents who was known as a seal carver, calligrapher and painter, book designer, poet, publisher, essayist, connoisseur and collector. He served as a member of the Shanghai Research Institute of Culture and History, vice president of Xiling Seal Art Society, deputy editor of People's Music Publishing House, and editor-in-chief of Shanghai Literature & Art Publishing House.
The Living Library welcomes you follow the step of the lecturer Mr. Zou Qiang, and walk into the Art world of Mr. Qian
Here are the details:
Title: Mr. Qian Juntao's Art World
Call Number: K825.7=7/CZ1/LL005
Author: Zou Qiang
Introduction: Works in the Qian Juntao Institute of Arts
Reading Time: 18:30-19:30, Nov.10th, Wednesday, 2021
Reading Location: Multi-function Room
Please scan the QR code below to register for reading: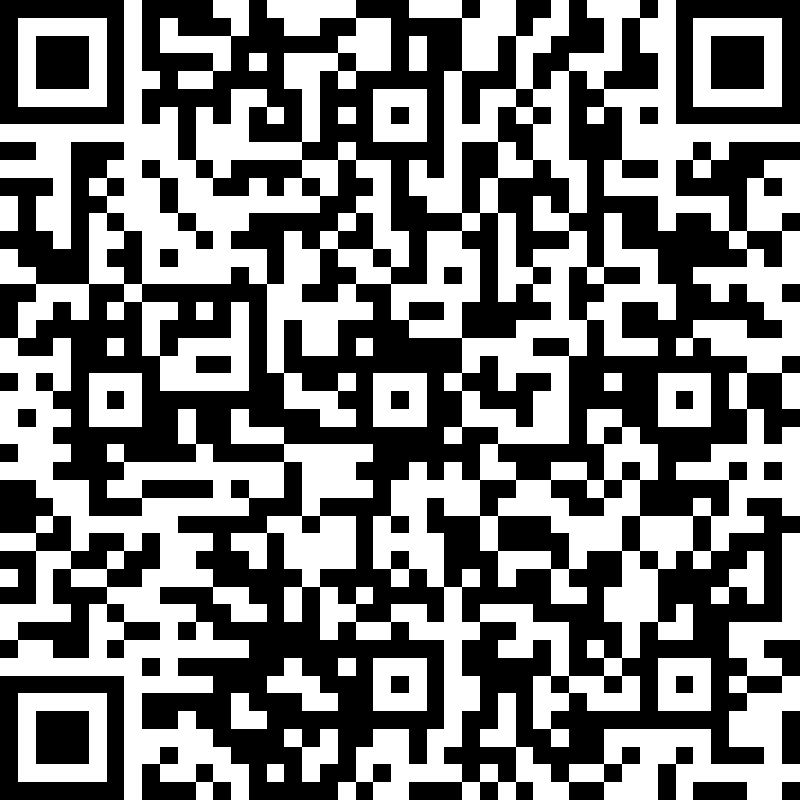 Living library is a reading concept. Not only can you hear mellow stories here, but you can also get your own living library card. Come and have a warm encounter with a warm reading. Don't forget to bring your living library card if you already have it!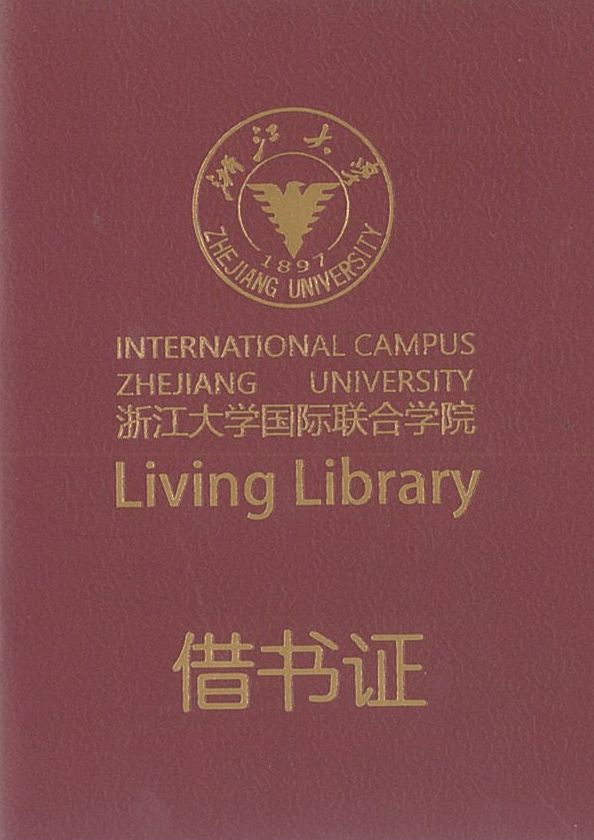 Library and Information Center
Nov. 5th, 2021